The story of Kegfarms
Kegfarms, CA is located 20 minutes outside San Diego. 2,000 Acres of pristine ranch land, where the squirrels graze and forrage all year round. Kegfarms was first settled by Louis and Clark on their famous expidition to explore the unkown west. They wished for a spot to relax and get drunk at the end of there trip, and they found it here at Kegfarms!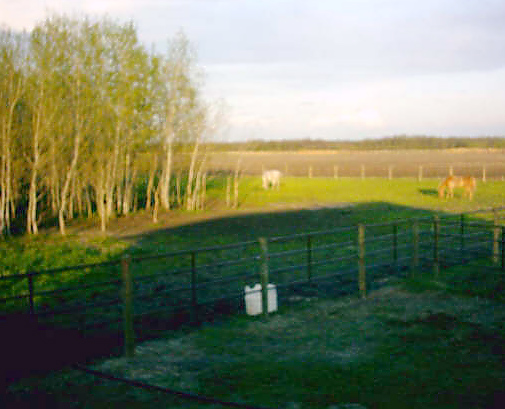 Kegfarms is a multibillion dollar corperation. We grow kegs of the finest beer right out of the ground. It is no easy work. Daily watering and painstaiking care produce the finest Kegs in the world. Our brew is shipped to several hundred distributors world wide!
We even sell our kegs to the common man at fair prices, though we have such a high demand that very few are available.
If you have a business proposition or need to know how many kegs are available, please email Kegfarms@kefkasrevenge.net.